Western Panhandle Early Steps
Ensuring that families and caregivers of infants and toddlers with disabilities have the opportunity to enhance the development of their children within their everyday routines, activities and places.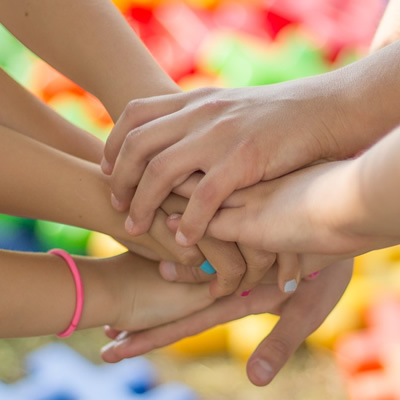 Early Steps Mission Statement
Early Steps is Florida's early intervention system that offers services to eligible infants and toddlers (birth to 36 months) with significant delays or a condition likely to result in a developmental delay. Early intervention is provided to support families and caregivers in developing the competence and confidence to help their child learn and develop.