Western Panhandle Early Steps
Temporary Change In Operating Procedures
Ascension/Sacred Heart is supporting the social distancing protocol and is requiring anyone who is able, to work remotely.  Therefore, please send all referrals through the website as we will not be manning the office until further notice.  Contact your Service Coordinator via email  if you require assistance or information.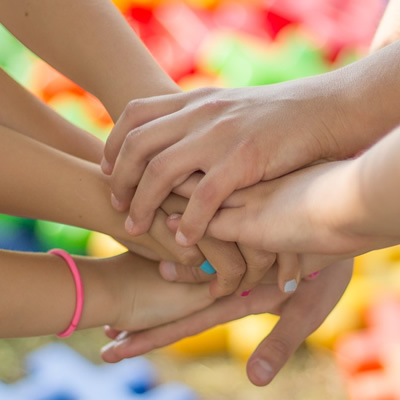 Early Steps Mission Statement
Early Steps is Florida's early intervention system that offers services to eligible infants and toddlers (birth to 36 months) with significant delays or a condition likely to result in a developmental delay. Early intervention is provided to support families and caregivers in developing the competence and confidence to help their child learn and develop.