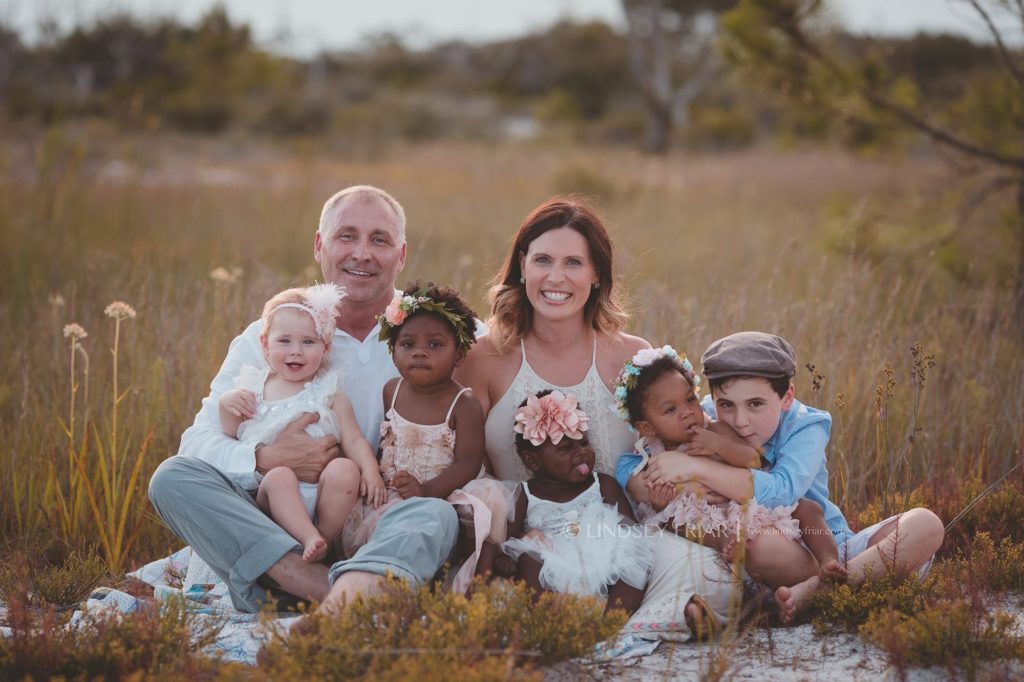 For more information about resources, classes and support available to Early Steps families, read our newsletters:
Resources on various Diagnoses:
Western Panhandle Early Steps
Family Resource Specialist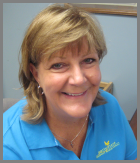 Irma Cofield
As your Family Resource Specialist (FRS), I have served with the Early Steps Program for twenty eight years and know the importance of family involvement in the development and care of your child.
I have experienced the joys and concerns that go with caring for a child with special needs.
I am here to provide you with information and opportunities for you and your child.
I can also provide you with community resources, support groups, steps for transition to Pre-K and assist with understanding Early Steps services.
Please call or email for any assistance.
I am here for you at your request.
Phone: 850-377-9991
icofield@ascension.org